To address legislative issues that may impact the businesses of Nassau County. Prioritize and pursue those issues at the appropriate level of government using various forms of media and lobbying.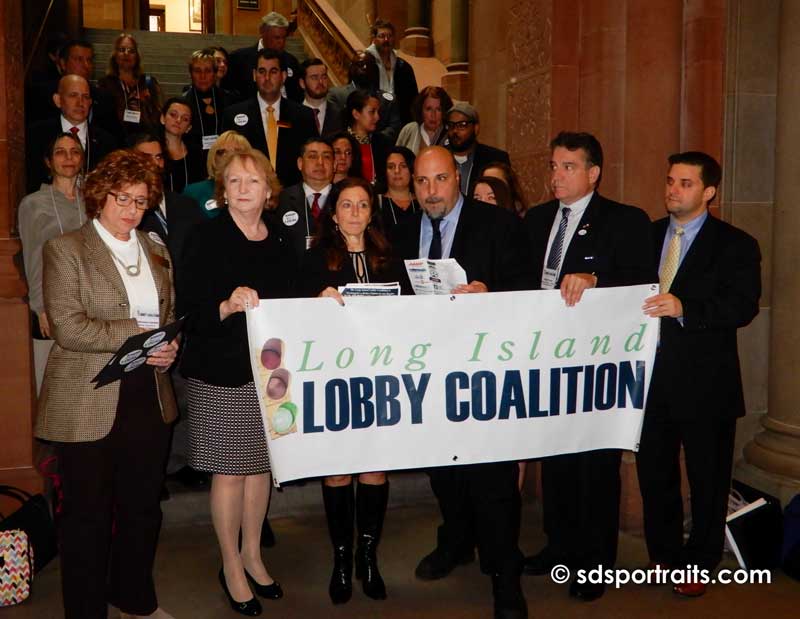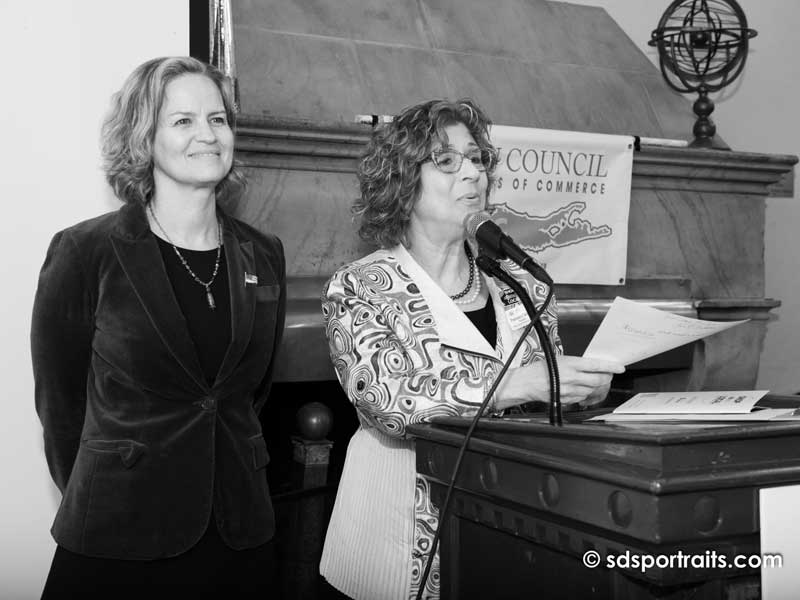 The Nassau Council of Chambers of Commerce is an umbrella organization acting as a spokesperson for 49 Chambers of Commerce in Nassau County, New York.
Because small businesses have excellent pathways into the community, we work closely with various Chambers of Commerce in Nassau County. We appreciate the continued support we receive from individual chambers of commerce.
Long Island is home to over 90,000 businesses grossing over $100 billion a year. The vast majority of these businesses employ 50 people or less. Small business clearly is the foundation of the region's economy.